Welcome to Angie's Folk Art
We are a wholesale only supplier of greetings cards, stationery and home decor based on Angie's designs.  Influenced by fairy tales, gothic folklore and the natural world, Angie's work expresses child like wonder and simple joy.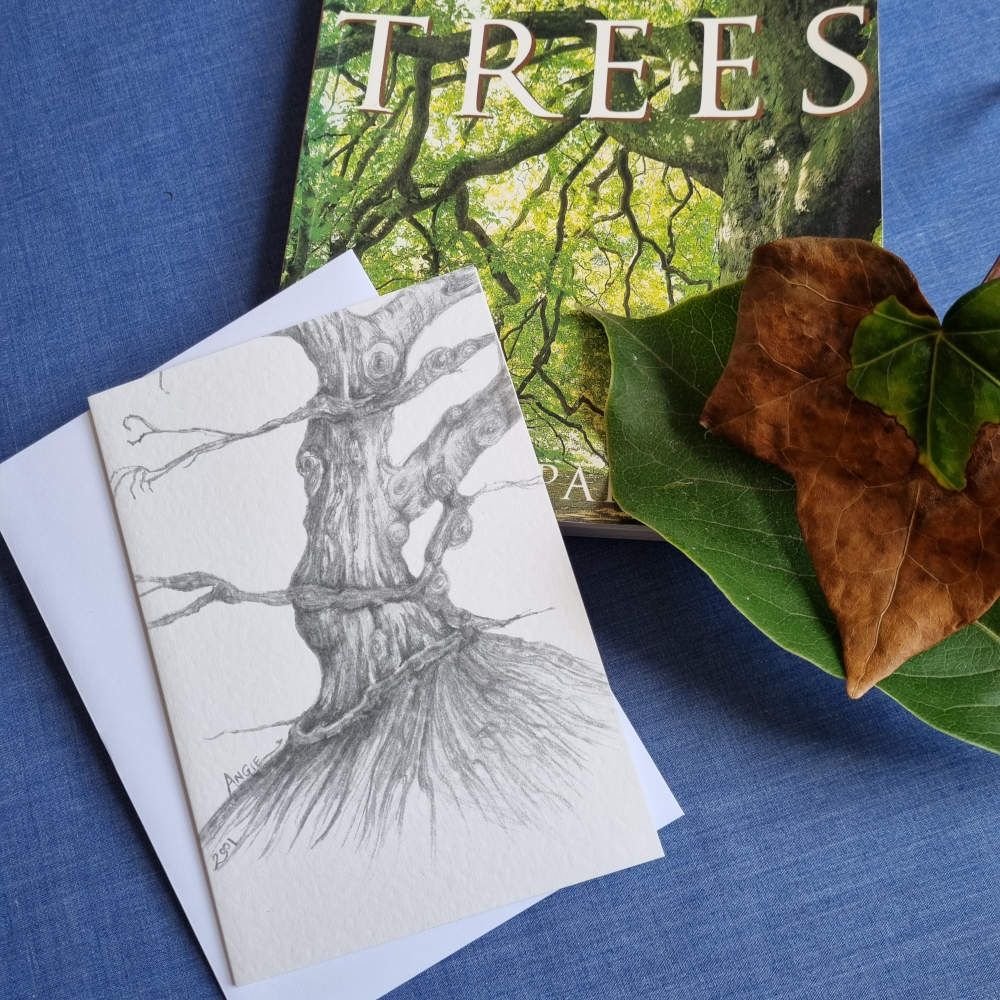 Angie is passionate about the environment and works with her supply chain to ensure there will be a planet for tomorrow.
To access prices and order items please login or create an account. All our products are sold in multiples of six.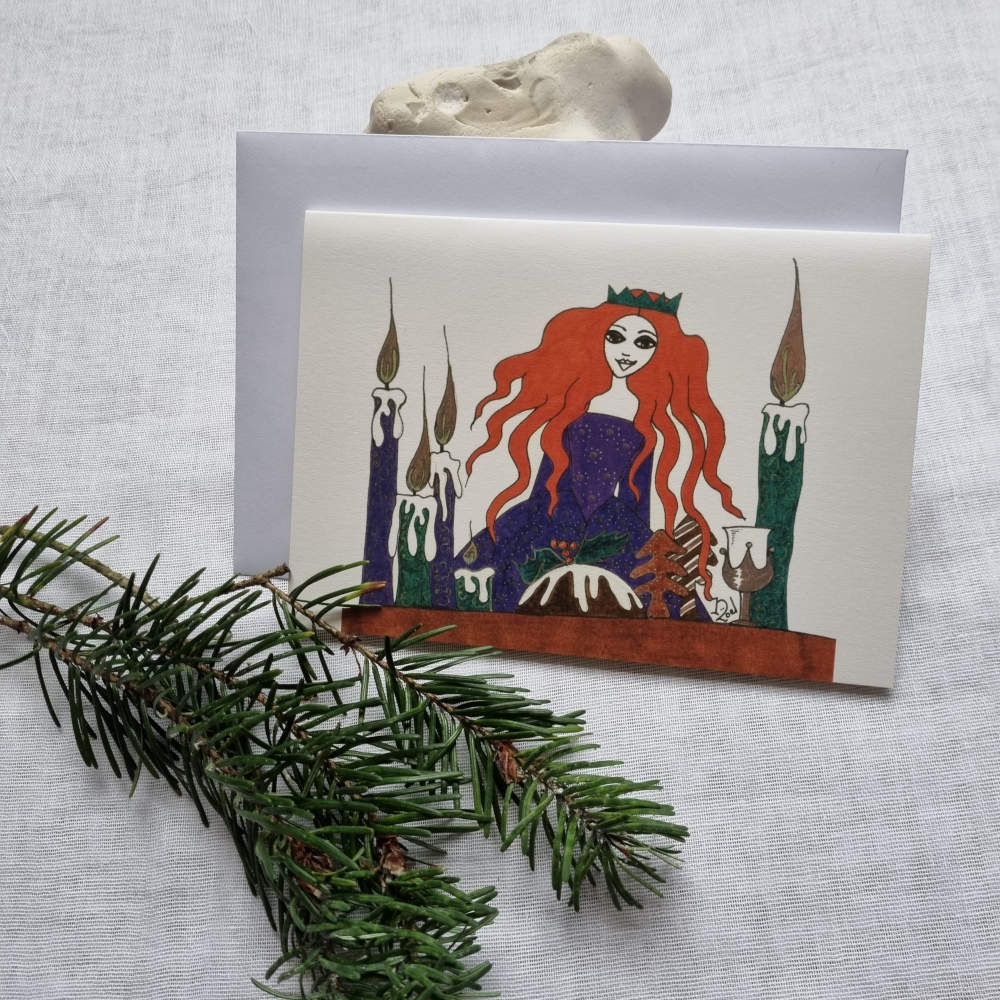 Packed in sixes, each card comes with an envelope, the cards come with an Eco side clasp to hold the envelope in place.
We can supply biodegradable starch based 'cellophane' bags on request for a small additional fee.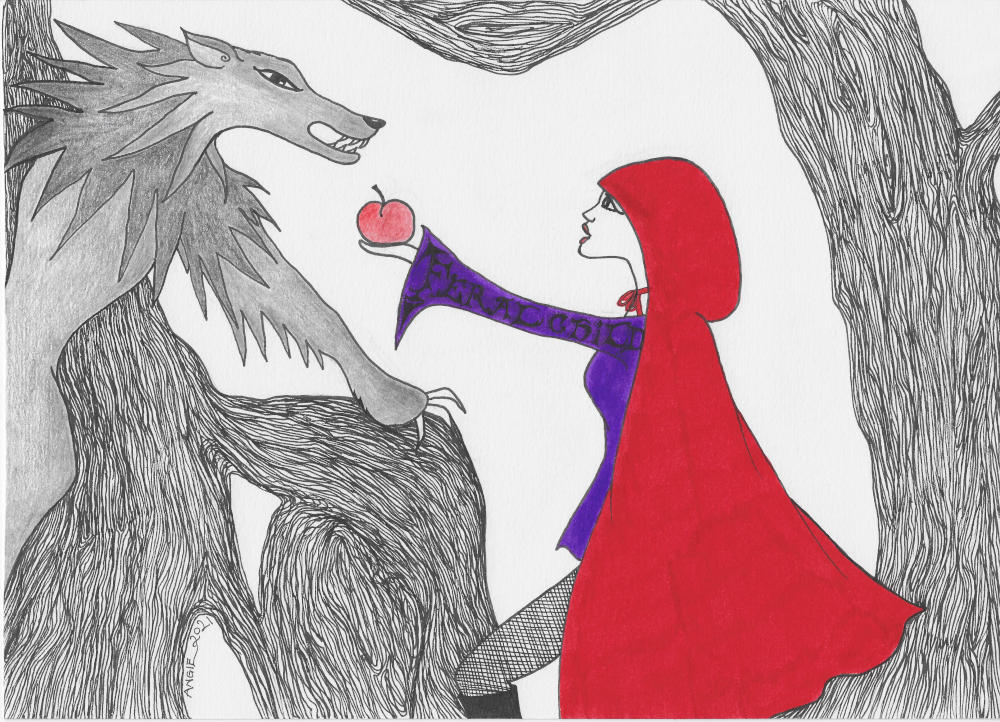 Gift Wrap
Coordinating gift wrap coming soon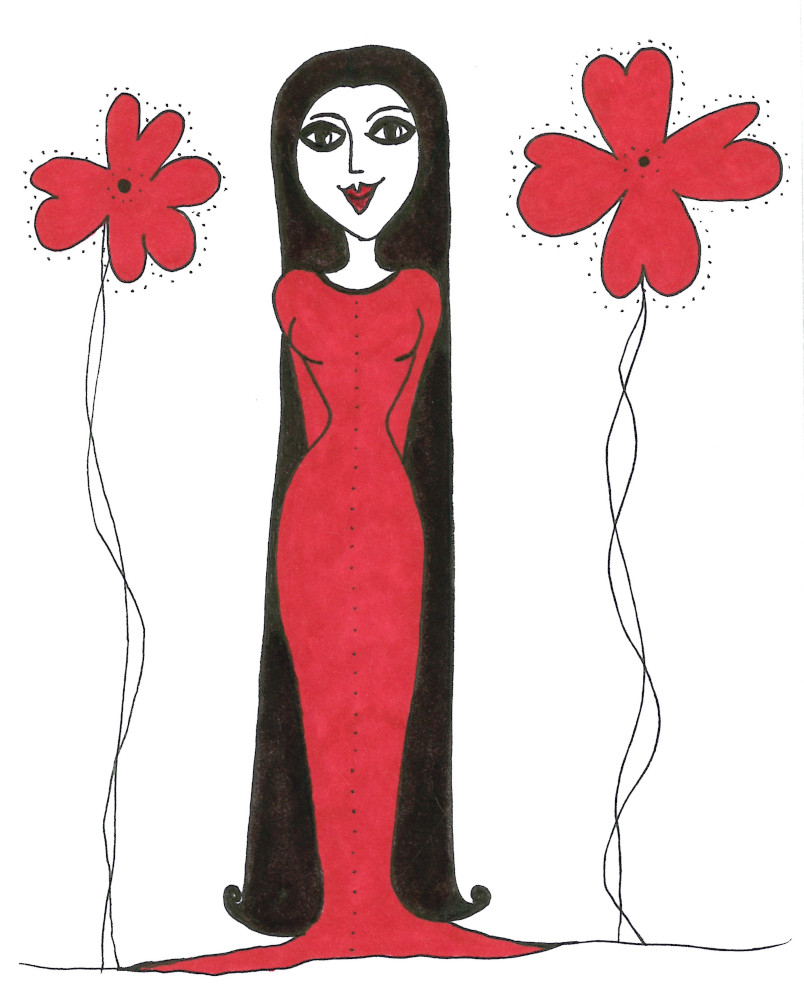 Note Books
Spiral bound lined notebooks coming soon.
Here's what other people are saying …
Awww love this – like Cinderella with a twist. You could do a Goth Tales Collection.
Your drawings are amazing, very on trend.
These drawings are beautiful, simple but beautiful.
Love them – It's like Fairy Tale pictures from my childhood.